Things We Like: Best of 2020
Merangkum hal-hal yang kami sukai di tahun 2020.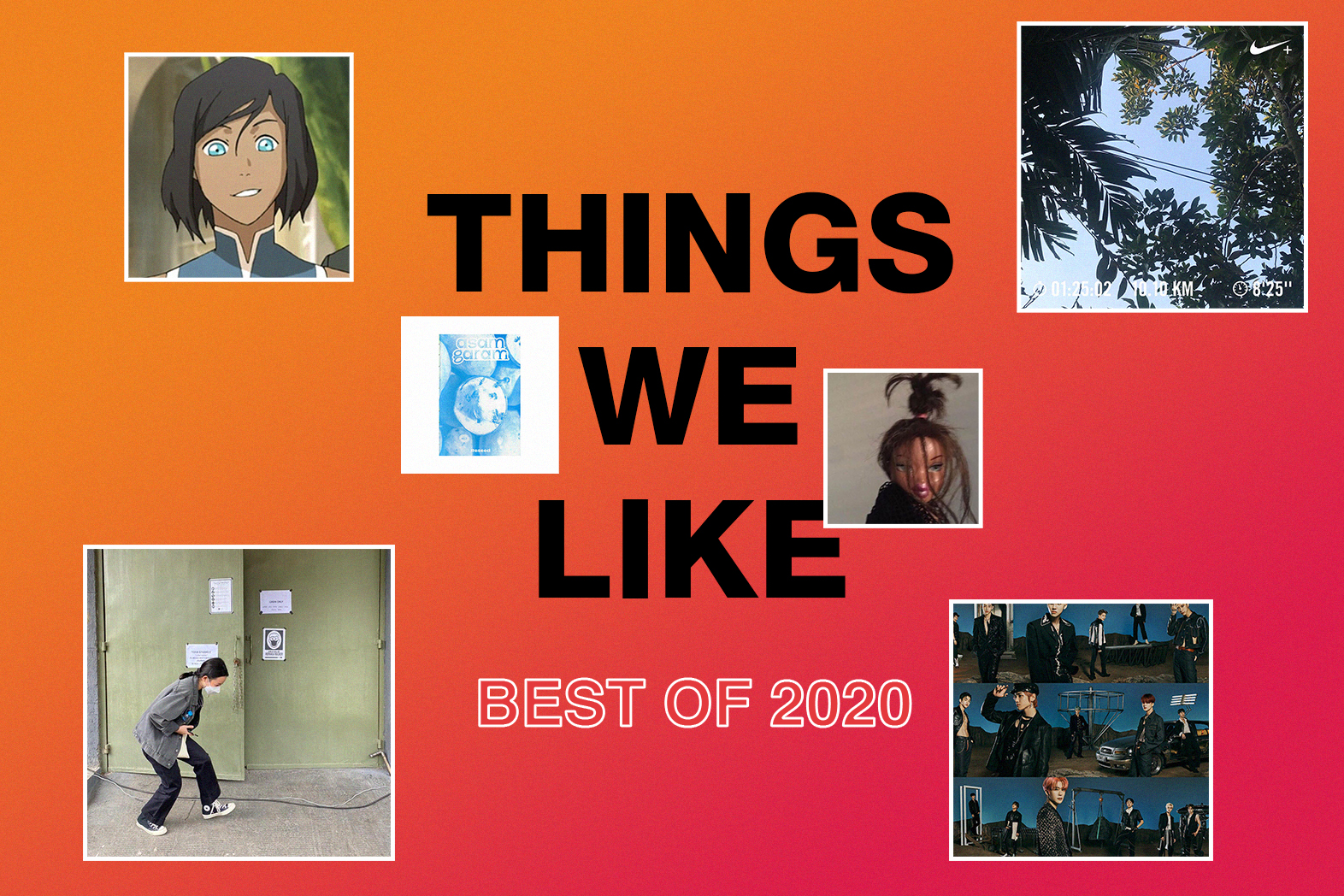 Melihat hari Senin terakhir di tahun 2020 yang sebentar lagi usai, kini saatnya untuk refleksi diri. Untuk melihat kembali hal-hal yang telah terjadi dan mengevaluasinya untuk tahun depan yang lebih baik. Sebagai "Things We Like" terakhir di tahun ini, kini saatnya kami mengumpulkan hal-hal yang disukai oleh tim Whiteboard Journal berikut alasannya.
FEBRINA ANINDITA
Editorial Staff
What:
NCT 2020
Description:
Best thing ever! Kenal pas mereka comeback pake "Make A Wish" di Oktober 2020, dan ibarat kelas aksel tuh gw langsung ngebut kenalan haha. Sayang banget sama mereka 🙁
Kalo nggak kenal NCT mungkin gw udah nyungsep. Ini tiap hari tuh ada aja konten yang bikin seneng 🙁
Pengen kasih jatah cuti gw ke mereka supaya bisa day off 1-2 hari dari jadwalnya yang padat. Sedih akhir tahun Taeyong injured dan nggak bisa tampil di konser Beyond Live kemarin, semoga lekas sembuh dan nggak galau.
Makasi udah bikin NCTzens terhibur di 2020 ya huhuhuhu. FIGHTING HAEYADWAE!
GHINA HANA SABRINA
Editorial Staff
What:
ASAM GARAM
Description:
No shame in this self plug because this new zine really is one of the best things to have ever come out of 2020!!!! While at first we (Lazy Susan) struggled collectively in figuring out the things we could do this year, we finally found a way to navigate around the limitations by creating something we never did.
Funny how in creating this zine, we'd never actually gotten ourselves together to meet and discuss about it since some of us live in Bali – and also, Corona. But here we are, the new zine is here!!!!
View this post on Instagram
EMMA PRIMASTIWI
Editorial Staff
What:
Being Alone. 
Description:
So many things have gone wrong this year. Happiness and misfortune pass in a moment's breath. I can choose to dwell on the bad things, but I'd rather focus on what's been keeping me stable instead, and that is spending time with myself. Cheese bro, I KNOW. 
I used to be the kind of person that would be anxious if I don't meet people, but over the years I've come to enjoy my own company. Being alone and being lonely aren't mutually exclusive, I've never enjoyed myself more. Not only have I been able to reflect on my past, my behaviour and try to work on personal issues and flaws, I've gotten opportunities that allow me to cross some things off my bucket list. 
Aside from the very sPiRiTuaL / sElF AwArE reason, I honestly just enjoy doing whatever I want. I just got a new rug that has changed my mood drastically, a new dresser coming and also a new lamp. So excited to spend MORE time in my room. Hopefully I can carry this newfound enthusiasm to the new year. Knock on wood deh semoga nggak jinx ya. 
2021 is for TPE ONLY!! 
TIANA LONDA
Graphic Design
What:
10K Run
Description:
Salah satu accomplishment yang sangat gue banggakan di tahun ini adalaaah gue bisa jadi rajin olah raga, yaitu lari. Bisa dibilang ini adalah salah satu pelarian gue (no pun intended) biar ga suntuk. Bahkan ada hari-hari di mana gue bisa lari sampe 10 km! From a couch potato to 10K run in one go? Not too shabby I would say. 
MARDHI LU
Graphic Design
What:
New Experiences
Description:
Tahun 2020 membawa gue ke banyak hal baru yang belom pernah terjadi sebelomnya. Pekerjaan full time yang menyenangkan di kantor (dan rumah), bertemu pacar baru yang (akhirnya) ngga aneh. Lingkaran pertemanan yang semakin berkualitas, renovasi kamar selama pandemi, banyak waktu untuk bermain game, bahkan termasuk pandemi. Pandemi memang menyedihkan, tetapi pada awalnya, sebagai seorang gamer yang suka maen game all day. Seharian di rumah bekerja sounds like the dream. Yang ternyata. . . gue belajar bahwa gue gasuka hanya di rumah doang. Di tahun 2020, gue bersyukur bisa belajar dan terbuka ke banyak pengalaman baru. Yang membentuk diri gue semakin berkembang lagi.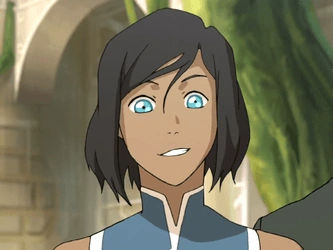 SABRINA FARIZKY
Marketing & Partnerships
What:
Major 2020 Projects
Description:
Meskipun 2020 betul-betul tahun yang tidak menyenangkan untuk kita semua, dimana semua plan hancur berantakan, tapi ketika gue coba look back, ternyata tahun ini, Alhamdulillah, gue banyak sekali dapat kesempatan untuk melakukan project-project berskala cukup besar, contohnya: tepat sebelum pandemi, sempat shooting video seri Direktori Kota ke Surabaya, Bali dan Makassar, Footurama tahun ini buka toko baru dan launch website baru, Whiteboard Journal tahun ini juga rilis dua project buku yang sangat exciting, dan tentu saja, akhir tahun ini ditutup dengan IDGAF, sebuah multiplatform virtual festival yang sangat diluar dugaan dan plan. 
Tahun ini jelas sekali mendorong kita semua keluar dari zona nyaman, tapi dengan adanya dukungan dari tim yang solid, being outside of our comfort zones can really push us to achieve many great things.