Things We Like: Dari Minggu Keempat Oktober
TV Series, podcast, hingga musik yang kami sukai.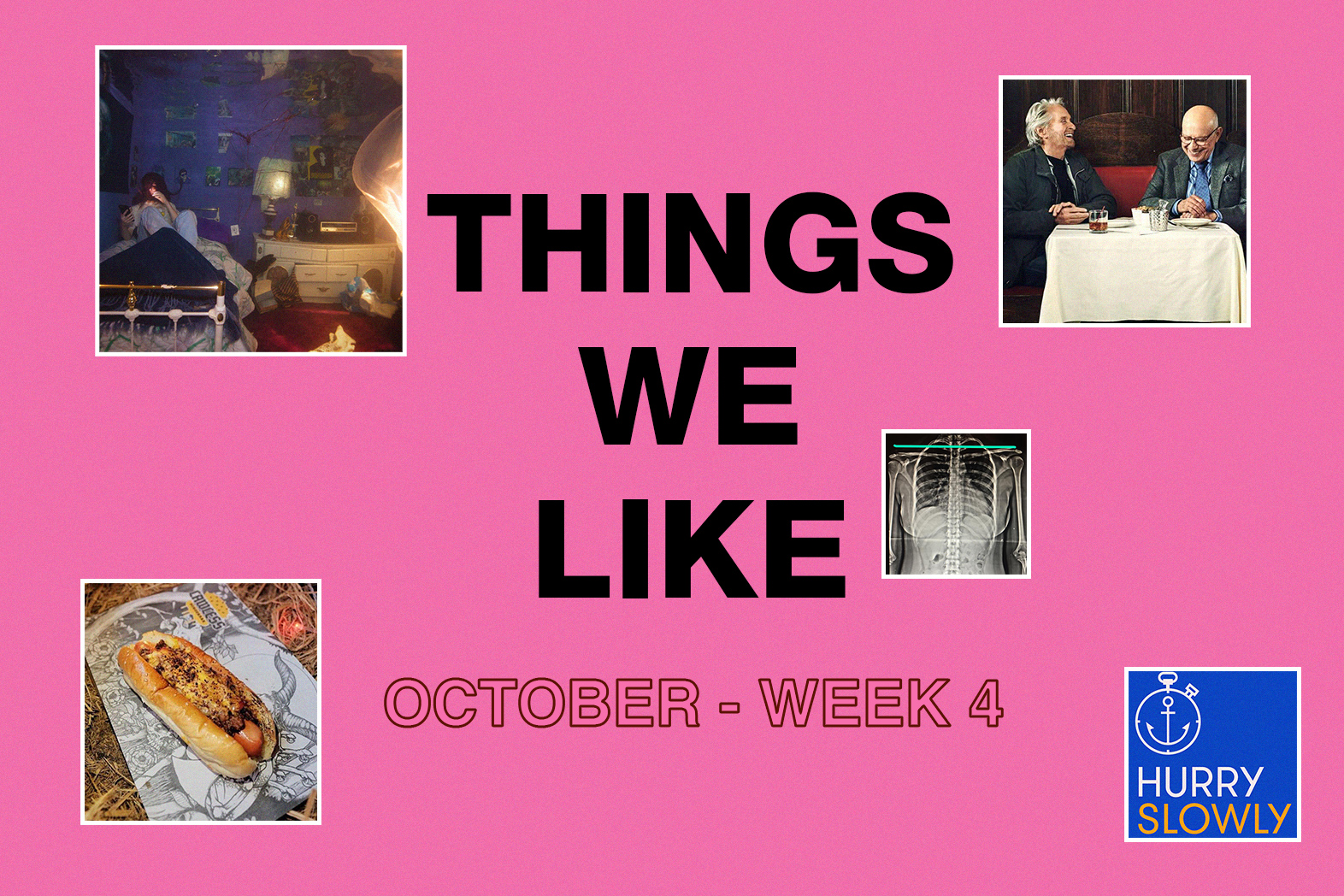 Kembali lagi dengan "Things We Like"! Di dalam program ini, kami mengumpulkan hal-hal yang sedang disukai oleh tim Whiteboard Journal berikut alasannya. Dari season kedua dari serial komedi "The Kominsky Method", podcast tentang berbagai cara untuk meningkatkan produktivitas dan kreativitas, hingga rilisan versi stripped down dari album milik Weyes Blood, berikut adalah "Things We Like" dari minggu keempat Oktober.
FEBRINA ANINDITA
Editorial Staff
What:
The Kominsky Method Season 2
Description:
Season 1 nempel banget. Trus kemarin notifikasi dari Netflix bilang kalau season 2 udah ada. Langsung nonton saat itu juga. Belum tuntas sih, baru sampai episode 4, tapi seperti biasa skripnya keren. Alan Arkin is the best!
Moral ceritanya adalah krisis mah ga lihat umur, karena krisis itu ya your state of mind.

GHINA HANA SABRINA
Editorial Staff
What:
Rough Trade Session – Weyes Blood
Description:
Weyes Blood's "Titanic Rising" is an ethereal album in itself, with melodies that takes you to places – and for me it is to float in a sensory deprivation tank for the whole album and detach from everything. Yet, she decided to take it a step further by releasing a stripped-down version of 4 of her leading tracks. Beautiful.
She didn't have to go the extra mile but then she did.
CLARISSA AMABEL
Art Director
What:
Hurry Slowly Ep.01. Jason Fried: "Whose Schedule Are You On?"
Description:
Are you feeling overworked? I am. 
Hurry Slowly is a podcast about taking (back) your time. About making meaningful work through pacing yourself. In short, this is something most of us need to hear. In its first episode, Jason Fried (founder & CEO of Basecamp) unpacks his methods of working. He does not believe in group chats for work. 
To paraphrase Jason Fried:
"People believe that time is money. Everybody's guarding their money. Who's guarding their time?"
@team: Let's discuss.
DILA F. HASAN
Graphic Designer
What:
Berenang // fisioterapi
Description:
Beberapa bulan belakangan ini gue mengalami pegel-pegel ngilu di bagian bahu kanan dan tulang belakang yang parah banget sampe musti gue check ke dokter tulang. Hasilnya adalah gue harus belajar jadi anak kidal dan membenarkan proporsi badan dengan berenang yaaa walaupun sakitnya bukan main tapi gue sangat bersyukur akhirnya bisa ngasih waktu untuk diri gue sendiri buat olahraga at least 2x seminggu sekarang. Again, STAY HEALTHY GUYS and don't slouch!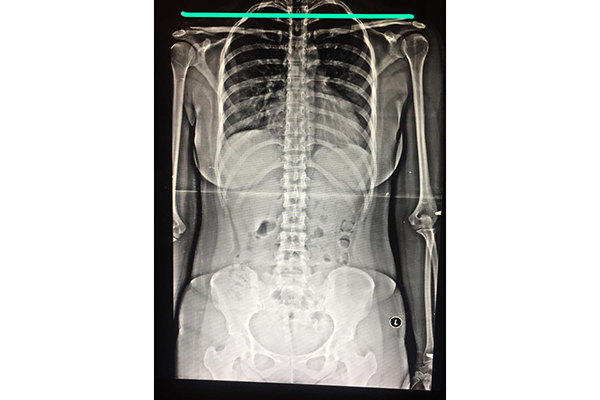 SABRINA FARIZKY
Marketing & Sales
What:
Cujo Hot Dog at Lawless Burgerbar
Description:
Selama ini sering banget pesen makanan dari Lawless Burgerbar, baru kali ini nyobain hot dog nya, dan ini semua karena laper mata habis nonton "Gilmore Girls", karena Lorelai dan Rory suka makan hotdog pas lagi town hall meeting, hehehehe. 
Cujo adalah menu spesial bulanan di Lawless selama bulan Oktober ini, basically isinya ada grilled beef Frankfurter, spicy chili con carne, mixed American red cheddar cheese with mozzarella, dan diatasnya ditaburi juga dengan chili flakes. Jujur, agak kepedesan untuk gue, tapi ENAK BANGET YAKALI. Jarang-jarang beli hot dog yang meskipun di takeaway, tapi rotinya masih buttery dan crunchy. Terima kasih Lawless Burgerbar, karena selalu konsisten memberikan kebahagiaan absolut dalam hidup.