Things We Like: Dari Minggu Ketiga Januari
TV Series, resep makanan, hingga musik yang kami sukai.
Kembali lagi dengan "Things We Like". Di dalam program ini, kami mengumpulkan hal-hal yang sedang disukai oleh tim Whiteboard Journal berikut alasannya. Dari game simulasi "Adorable Home", season kedua "Sex Education", hingga resep makanan dari Bon Appetit, berikut adalah "Things We Like" dari minggu ketiga Januari.
HANA ANDITA DEVARIANTI
Managing Editor
What:
Adorable Home
Description:
Gue bukan gamers dan jarang banget main game, tapi sekalinya nemu yang cocok gue bisa invested banget. Dan, minggu lalu gue menemukan game bernama "Adorable Home" yang sukses bikin gue invested. 
"Adorable Home" adalah game simulasi home management. Kalau mau dideskripsikan, game ini adalah perpaduan antara The Sims dan Tamagotchi. Mirip dengan The Sims dan Tamagotchi, game ini juga punya goal yang sederhana, yaitu membeli perabot dan kucing baru buat pasangan yang baru saja pindah rumah. 
Yang bikin gue hooked sama game ini sebenarnya adalah tampilan visualnya yang super cute dan musiknya yang relaxing. Cocok banget dimainin kalau lagi mumet. 
So, if you're looking for a simple game with distinctive visual and music, this one is perfect for you!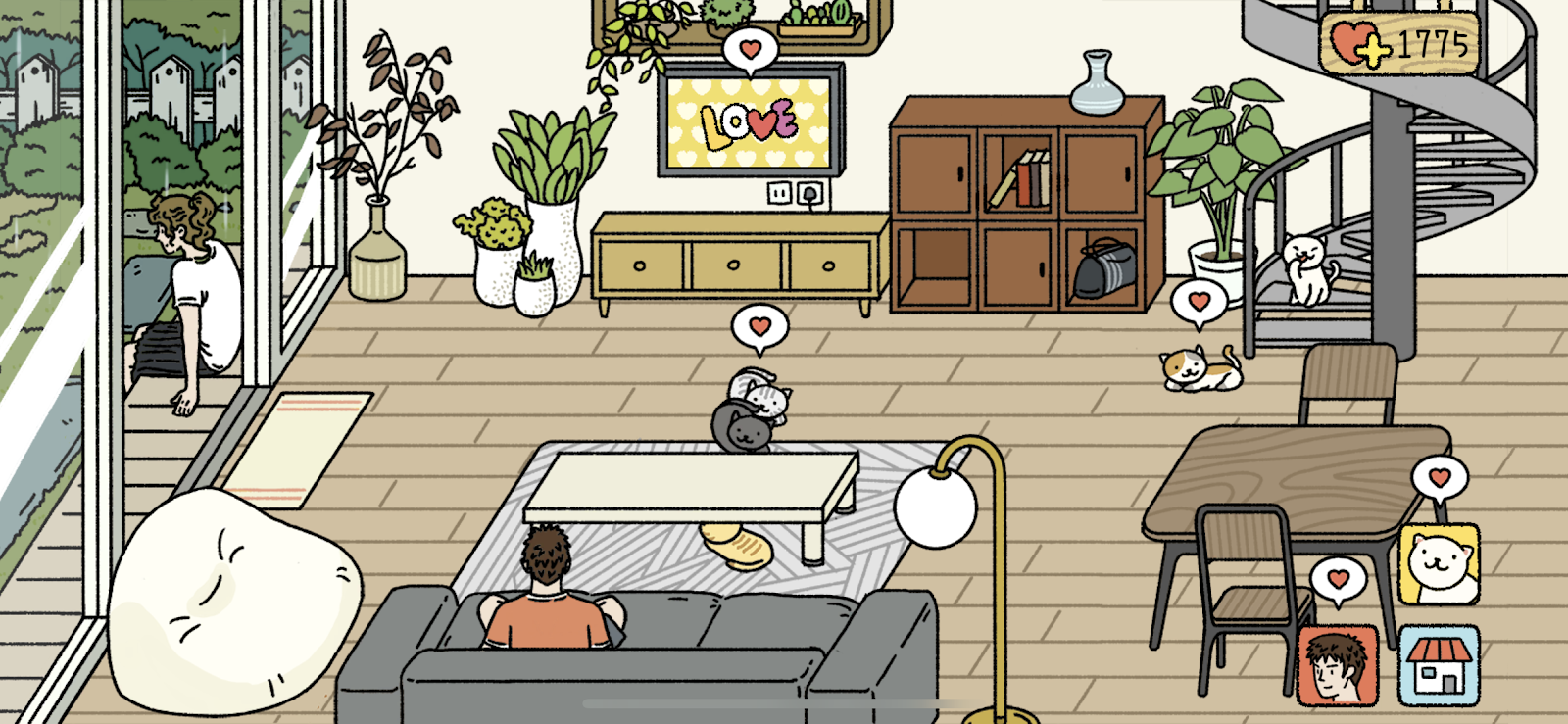 FEBRINA ANINDITA
Editorial Staff
What:
Sex Education Season 2
Description:
Staying in lagi weekend kemarin buat nonton "Sex Education" season 2. Feels banget dibanding season sebelumnya. Ada beberapa karakter baru yang muncul dan bikin dinamika season 2 jadi lebih kekeluargaan. Love it!
GHINA HANA SABRINA
Editorial Staff
What:
Teenage Headache Dreams – Mura Masa, Ellie Rowsell, Wolf Alice
Description:
It's been awhile since I heard Ellie Roswell sing a new track, but lo and behold, she collaborated with Mura Masa for his newest single. Melancholy is such a sweet drug. 
EMMANUELLA PRIMASTIWI
Editorial Staff
What:
This one line from FKA twigs' Genius interview
Description:
"If you complete all your lessons as a human, then you don't have to come back to earth. But if you don't complete your lessons as a human, you have to come back as a different life. For me as Twigs, I have all these lessons, I don't know what they are yet, and I have to figure out what my lesson is, and if I don't… I just have to come back as Bob." 
My mind is at ease knowing that we're all put on this earth to figure out what our lessons are so we can all avoid coming back as Bob. 
CLARISSA AMABEL
Art Director
What:
CORN CHOWDER
Description:
I mean… Bon Iver is great and all, but HOW ABOUT SOME BON APPETIT POWA CHOWDA?
I don't cook, you see. So when I do try, it feels like an occasion. This time, the occasion is: cook something soupy for my hospitalized dad that is weather-appropriate. I found a Bon Appetit recipe—nay, it found me. Watched the tutorial by the great Carla Lalli Music a little over 5 times until I memorize the recipe. Spent almost 3 hours in the kitchen. Spoiler alert: Dad hated it. 
WOULD STILL CONSIDER IT A SMASHING SUCCESS THOUGH! #selflove
Note: Picture is not my cooking. I haven't taken a proper photo of my gloopy masterpiece.
SABRINA FARIZKY
Marketing & Partnerships
What:
Home Stallone
Description:
Such a work of art. 
Silahkan percepat videonya ke menit 6:08 untuk langsung melihat gong-nya.