The Year of Tiger – The Taste of Heritage Kini Telah Hadir di Pantjoran PIK
Rangkaian acara ini akan menawarkan berbagai acara seperti Walking Heritage dan juga berbagai pengalaman budaya dan seni untuk menyambut Perayaan Tahun Baru Imlek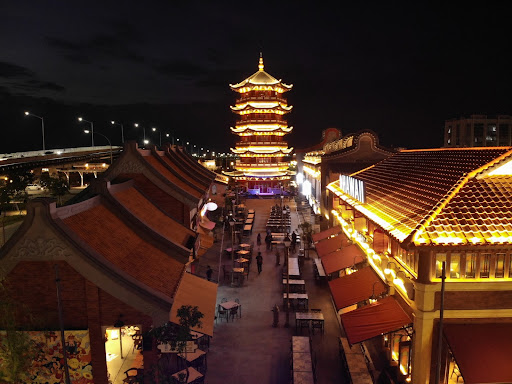 Teks: Nancy Rumagit
Foto: Courtesy of Agung Sedayu Group – Amantara
Pantjoran PIK telah kembali sejak 17 Januari 2022 untuk menyambut Tahun Baru Imlek 2022 dan akan membawa tema 'The Year of Tiger – The Taste of Heritage.'  Dalam kesempatan ini, Pantjoran PIK tidak hanya menawarkan kuliner, namun juga pengalaman budaya dan seni bagi para pengunjung, dimulai dari arsitektur yang terinspirasi dari kota Zhangzhou hingga mural-mural dari seniman asal Indonesia.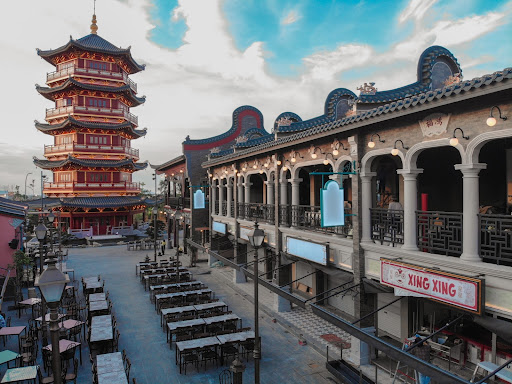 "Kami senang dapat menghadirkan The Year of Tiger – The Taste of Heritage di tengah-tengah masyarakat," ujar CEO Hotels & Malls Divisi Agung Sedayu Group – Amantara, Natalia Kusumo. "Selain dapat menghibur masyarakat Jakarta, juga dapat terus mendukung perekonomian masyarakat khususnya para pelaku UMKM dengan perluasan area sebesar 13,141 m2 yang kami lakukan."
Beberapa entertainment yang ditawarkan oleh rangkaian acara ini termasuk Walking Character, tarian tradisional dan kompetisi untuk tarian, karaoke, dan foto kostum. GoPay pun telah bekerja sama dengan Agung Sedayu Group – Amantara mulai 21 Januari hingga 17 Februari 2022, dan kini untuk total belanja lebih dari 88 ribu (menggunakan GoPay), pengunjung dapat mendapatkan GoPay voucher cashback, dan dengan total belanja minimal 100 ribu, mendapatkan Kaligrafi Tionghoa gratis atau Fortune Teller.
Selain itu, fasilitas-fasilitas seperti Toilet, Musholla, WiFi, dan sebagainya pun akan tersedia di Pantjoran PIK, dan acara ini akan mengikuti protokol kesehatan yang telah diberikan oleh pemerintah.
Info selanjutnya mengenai The Year of Tiger – The Taste of Heritage dapat ditemukan di @pantjoranpik.