Bertemakan Beach and Surfing Culture, Hang Loose Kembali dengan Edisi Ketiganya.
Diselenggarakan di Pantai Pandan, Hang Loose angkat tema "beach and surfing culture" pada edisi ketiganya.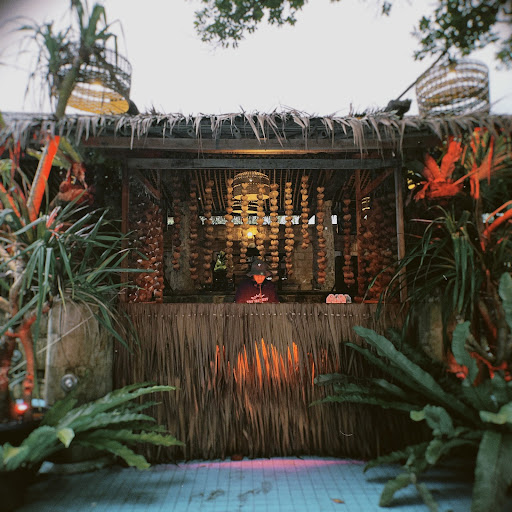 Teks: Yusril Mukav
Foto: Hang Loose
Menghadirkan tema beach and surfing culture, kali ini Hang Loose kembali lagi dengan membawa resident DJs seperti Heru Kartowisastro, Baldi Calvianca, dan Artificial dengan warm up set oleh resident Pantai Pandan yaitu Anka dan Peaces.
Hadir pada edisi ketiganya, Hang Loose tetap dengan visinya yaitu ingin menghadirkan talenta lokal skena musik dansa underground dengan nuansa Pantai Carita. Selain itu mereka juga ingin menunjukkan keindahan objek wisata Indonesia.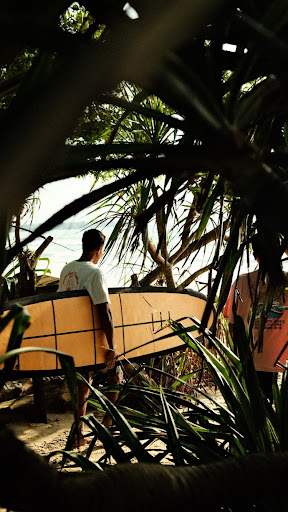 Hang Loose berkolaborasi dengan Slits Bar,  yang akan menjamu dengan dua menu cocktails pilihan mereka yaitu "Mr. Pink" dan "Jealous Lovers". Selain Slits Bar, Hang Loose juga berkolaborasi dengan Bli Gordo Californian taco, yang akan memasak menu Carne Taco, Pollo Taco, Lengua Taco, dan Shrooms Taco sebagai menu pilihan di acara ini.
Hang Loose edisi ketiga ini akan diselenggarakan pada Sabtu, 14 Mei 2022 di Pantai Pandan, Jl. Raya Carita no.29. Untuk memasuki area Pantai Pandan, pengunjung dapat membeli tiket masuk seharga Rp. 40.000,- termasuk dengan voucher makanan dan minuman.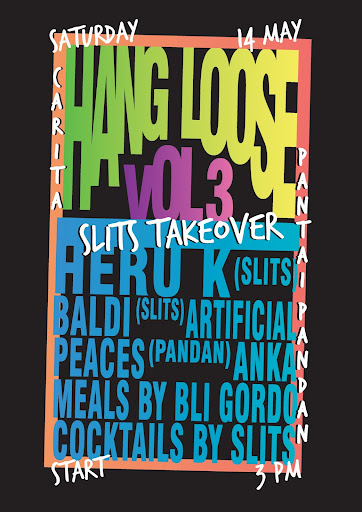 Informasi selanjutnya dapat mengunjungi laman Instagram Pantai Pandan.