Desa Potato Head Siap Diluncurkan Perlahan Dimulai dari Pembukaan Beach Club
Konsep Desa Potato Head telah dipersiapkan selama 10 tahun, meliputi hotel baru, restoran plant-based, taman seni di rooftop, diskotik, lab keberlanjutan, studio rekaman, dan perpustakaan.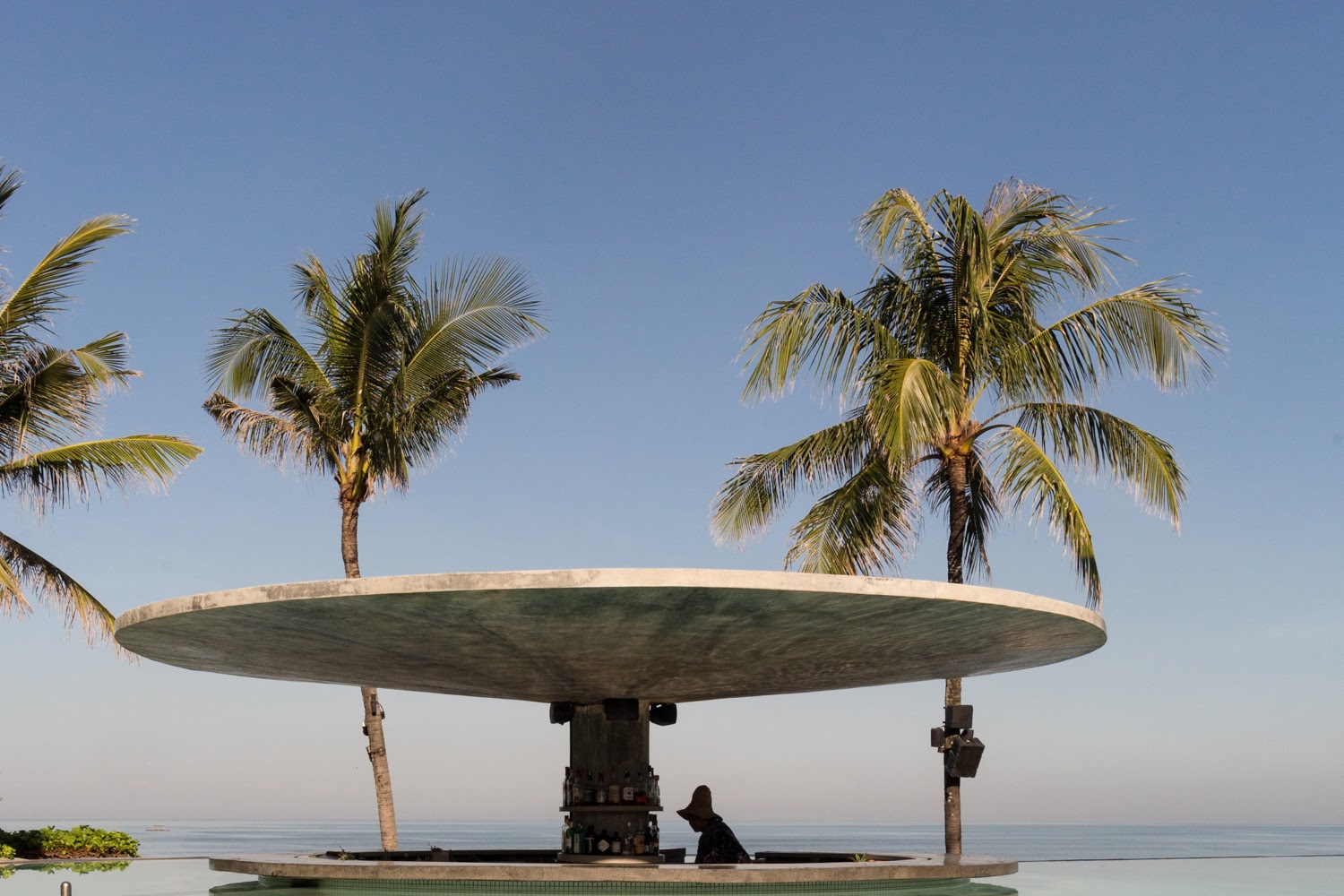 Teks: Daniet Dhaulagiri
Foto: Potato Head
Sebelum sebesar hari ini, sebelas tahun yang lalu Potato Head berawal dari sebuah restoran yang berbasis di Jakarta, hingga akhirnya melebarkan sayap merek tersebut ke Bali dan membuka sebuah beach club yang menarik perhatian banyak pengunjung karena konsepnya, bahkan hotel Katamama, yang menjadi bagian dari Potato Head, mendapatkan beberapa penghargaan.
Sempat ditutup karena COVID-19, kini Desa Potato Head secara perlahan mulai membuka layanannya kembali pada bulan ini, dimulai dar Beach Club di hari Minggu, 16 Mei mendatang. Jeda waktu tutupnya pelayanan mereka kemarin dijadikan momentum untuk memaksimalkan pelatihan para stafnya dalam rangka mengimplementasikan protokol kesehatan. Desa Potato Head akan secara ketat memberlakukan menjaga jarak aman dengan cukup ketat, mereka memprioritaskan sanitasi pada setiap sudut tempatnya.
Desa Potato Head merupakan konsep yang sudah dipersiapkan selama 10 tahun oleh merek tersebut untuk memberikan pengalaman gaya hidup yang diusung Potato Head secara lebih mendalam. Mereka membuat hotel baru, restoran plant-based, taman seni di rooftop, diskotik, lab keberlanjutan, studio rekaman, dan perpustakaan. Namun ketika hendak resmi dibuka dan membagikan pengalaman tersebut pada pengunjung, pandemi memaksa mereka melakukan sebaliknya,
Dalam siaran pers Ronald Akili, selaku pendiri Potato Head mengatakan, "We spent the past four years on construction alone, and to close before really even opening was shattering. Without the support of our team, our communities and our very understanding partners and suppliers, we may not have made it. We're extremely grateful that we're still standing today, one step closer to bringing this vision into being."
 "So, here we are, ready to reopen – slowly but surely and in phases." Lanjutnya.
Di samping mempersiapkan pembukaan Desa Potato Head, mereka juga memiliki Sweet Potato Project, sebuah inisiatif di bidang pertanian untuk membantu memberi makan staf mereka dan komunitas lain yang membutuhkan dukungan selama pandemi. Tim dapur mereka berhasil membuat lebih dari 10,000 nasi bungkus nabati yang diantarkan dengan bus bertenaga bahan bakar bio dari Green School.
Bulan Juni mendatang mereka akan meluncurkan aktivitas di bidang keberlanjutan untuk anak-anak, sementara pada bulan Juli Potato Head Studios akan mulai mereka buka.
Bagi kalian yang berencana berkunjung ke Bali, kalian bisa datang ke Potato Head Beach Club mulai Minggu, 16 Mei dari jam 10 pagi hingga malam. Sementara untuk restoran, Kaum, baru beroperasi dari pukul 4 sore hingga 10 malam.