Mick Fleetwood Bintangi Campaign Produk Terbaru dari Brand Kecantikan 'Pleasing' Karya Harry Styles
'Shroom Bloom' oleh Pleasing akan segera hadir tanggal 15 Maret mendatang.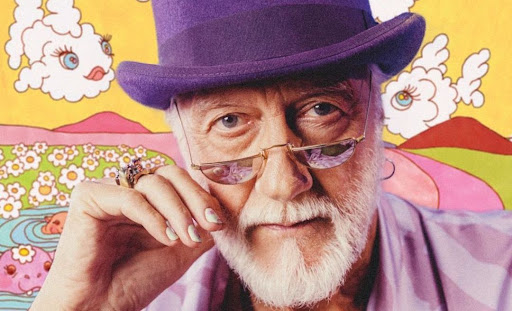 Teks: Nancy Rumagit
Foto: Pleasing
Stevie Nicks pernah mengatakan bahwa Harry Styles adalah the love child antara dirinya dan Mick Fleetwood. Dimulai dari pertemuan antara Harry dan Mick di suatu konser One Direction di The Rose Bowl, kini mereka berdua telah berkolaborasi kembali untuk menjadikan Mick Fleetwood wajah dari beauty brand Pleasing karya Harry Styles.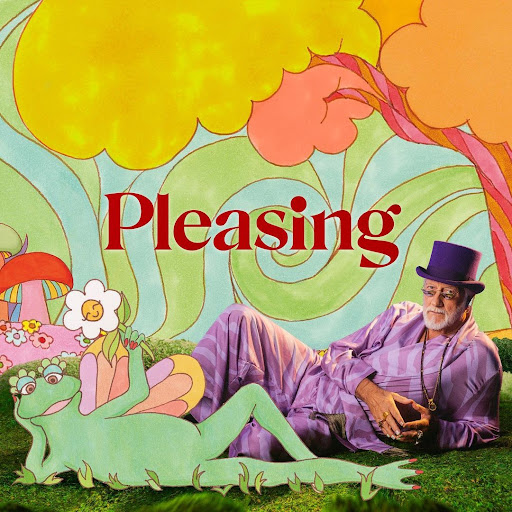 "He's a magical man," ujar Harry Styles kepada Vogue. "Mick is someone who brings me–and countless others–great joy. I felt there couldn't be a better embodiment of Pleasing, or a person who could so naturally capture the wizardry that we love."
Sementara Mick sendiri mengatakan, "Don't be judgmental and have fun with it. That's what Pleasing represents." Kini ia telah menjadi bintang dari peluncuran kedua dari Pleasing, 'Shroom Bloom' yang akan menawarkan produk-produk seperti serum wajah Acid Drops Lucid Overnight, balm untuk tangan dan kuku, empat warna kuteks terbaru, serta sebuah pakaian limited edition berestetik psikedelik. Produk-produk ini akan segera hadir pada 15 Maret mendatang.
"I have a sneaking suspicion that this is just the beginning of a real lovely journey. It's the first page of the book that Harry's seeing can be written and he doesn't need to know how it ends up. I think it's really important to have these stages that are set that allow the creative process  to go where it needs to go," drummer Fleetwood Mac tersebut.