The Strokes Berikan Tribute untuk New York melalui Video Klip "Ode to the Mets"
Bersama sutradara Warren Fu sebagai kolaborator, video klip terbaru dari The Strokes meliputi delapan karya animasi dari delapan animator.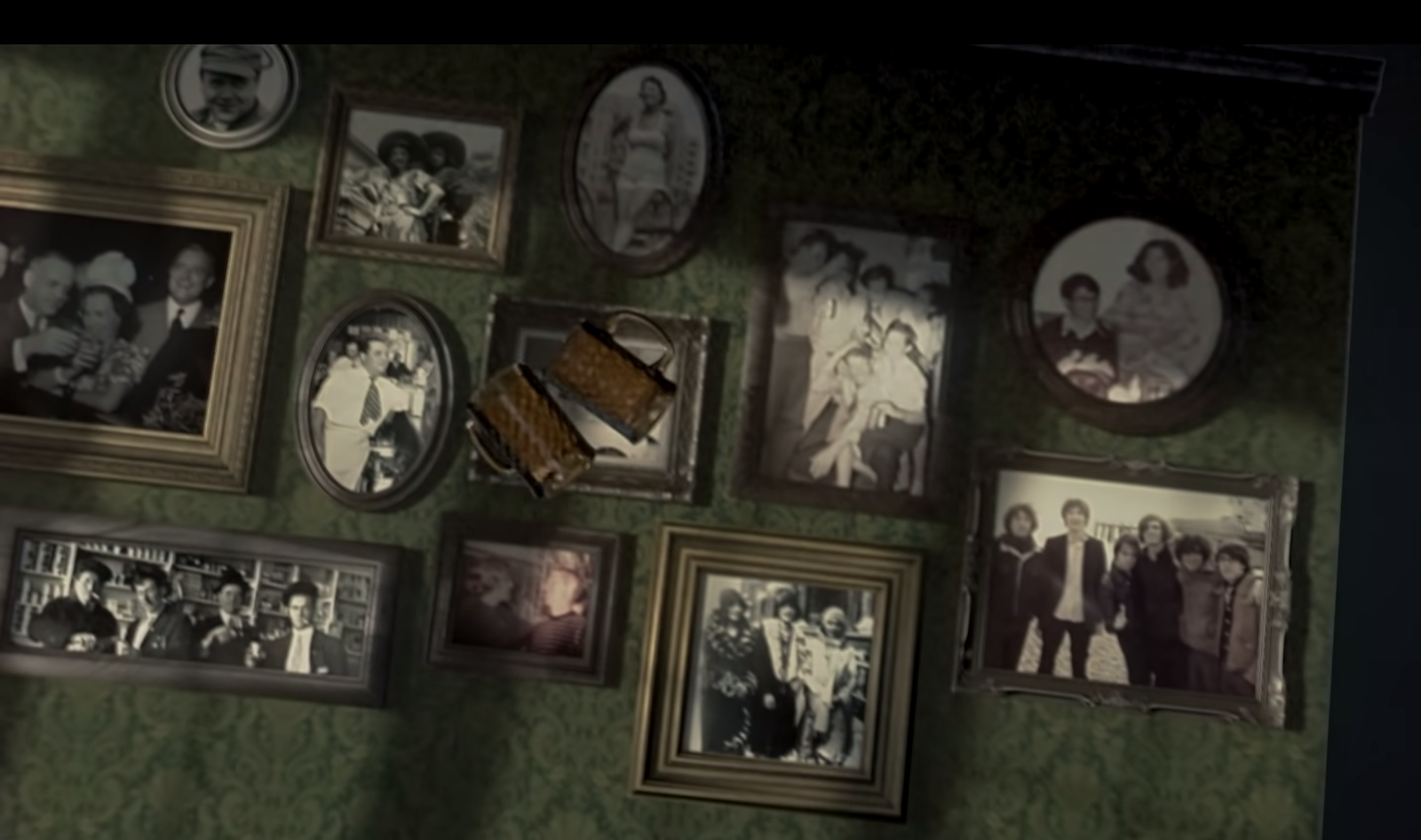 Teks: Annisa Nadia Harsa
Foto: The Strokes
Setelah merilis album "The New Abnormal" pada April kemarin lengkap dengan dua buah video klip, The Strokes merilis video klip ke-3 tahun ini untuk trek bertajuk "Ode to the Mets". Kembali bekerja sama dengan Warren Fu sebagai sutradara dan kolaborator, video klip terbaru ini meliputi rangkaian delapan animasi dari delapan animator dan seniman yang dipilih oleh Wu sendiri.
Sama halnya seperti trek "Ode to the Mets", video klip terbaru dari The Strokes ini pun mengangkat tema yang sama berupa sebuah tribute kepada New York City, kota band tersebut berasal. Video klip dimulai dengan footage animasi yang menggambarkan versi imajiner New York pada masa pra-sejarah. 'Fase' yang dilalui New York tersebut pun kemudian diikuti oleh rangkaian video dan animasi yang menggambarkan hunian warga asli Amerika, masa kolonial, hingga kini. Tak hanya itu, video klip inipun merangkum perjalanan New York dengan animasi bernuansa dystopian yang menggambarkan kota tersebut tenggelam di bawah laut dan diamati dari kejauhan di luar angkasa.
Sesuai dengan judul trek ini, tentunya The Strokes dan Warren Fu tak lupa menyelipkan beberapa referensi yang berperan untuk memberi tribute kepada tim football asal New York tersebut. Melalui sebuah spanduk "Class of 69", The Strokes pun rayakan kemenangan The Mets yang cukup ikonis ketika bermain melawan Baltimore Oriole. Sebagai band yang berasal dari New York, video klip ini juga menampilkan sebuah foto arsip The Strokes pada tahapan awal mereka dalam meniti karir.
Sesuai dengan tema besar dari "The New Abnormal", The Strokes ingin mengangkat tema-tema seputar perjalanan, perkembangan, dan pendewasaan yang mereka lalui sebagai sebuah band. Baik itu melalui lirik, video klip, ataupun suara-suara yang mencampurkan unsur-unsur perilisan lama dengan yang baru.
Bagi yang penasaran, "The New Abnormal" kini dapat dinikmati melalui berbagai layanan streaming musik. Adapun video klip dari "Ode to the Mets" dapat ditonton melalui tautan di bawah ini.